Nose hair Trimmer for men women
100% brand new, high quality Powered by 1×AA batteries (batteries are not included)
(Advantages: remove the nose, temples hair, eyebrows, the body of special parts of the hair)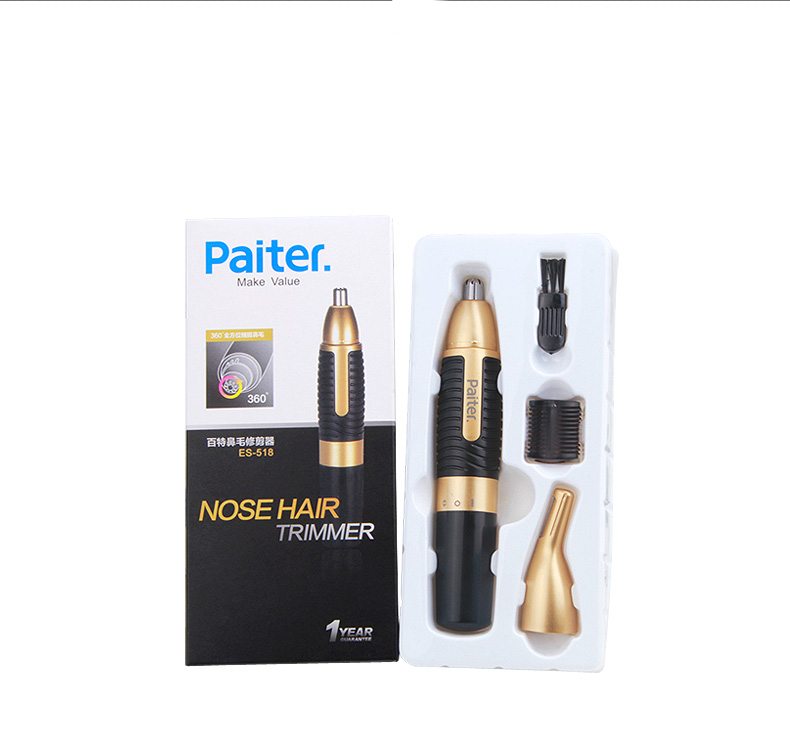 Another style is LK-668 . As shown below, the quality is very good too.
(Advantages: remove the nose, temples hair, beard, travel easy to carry, mainly for men)
Available Color:
orange + black
Package Contains:
Nose Hair Trimmer Device * 1
Cleaning Brush (Small) * 1
Shaving head
By aviation restrictions, batteries are NOT included in the package.